Cuvee 30A Gift Cards
Click Here to design your own Cuvee 30A Gift Card at Opentable!
The perfect gift for any enthusiastic epicurean or wine connoisseur!
To order, please call us at 850-909-0111. We will have your gift card available for pick up in the denomination you specify or we can mail your gift card to you or your desired recipient, whichever you prefer. Alternatively you can use the Gift Card Request Form below. Gift Card submissions may take 2 business days to process. Please note this page is for Cuvee 30A Gift Cards which are only valid at the Cuvee 30A location.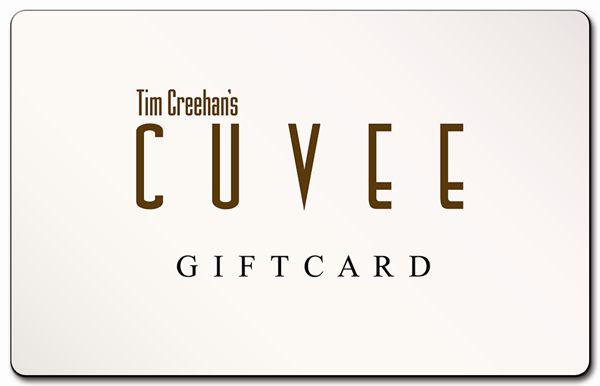 Cuvee Gift Card form.