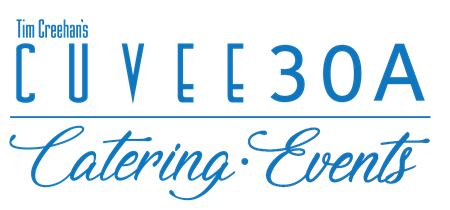 Weddings and Rehearsals, Bridal and Baby Showers, Corporate Meetings and Conventions, Holiday Parties and Galas, Birthdays and Anniversaries, Charities, Benefits and Fundraisers, Banquets, Dinners, Luncheons and Breakfasts, Festivals and Events, Graduations and Commemorations, Dances, Proms and Balls, Private and Public Events, Celebrity and VIP Events
Peruse the Cuvee 30A Event Gallery
Explore the Catering Menu options
Book a Catering and Event consultation
Cuvee 30A Catering Events
View a few of our interiors, exteriors, catering events and more. Huge galas or intimate gatherings, onsite or offsite, Tim Creehan and the Cuvee Catering team have decades of experience creating memorable events both locally and across the nation. Plan your next event with us! Use the form on this page to submit a catering or event request.
Cuvee 30A Catering Events Overview
Cuvee 30A Catering Events Menu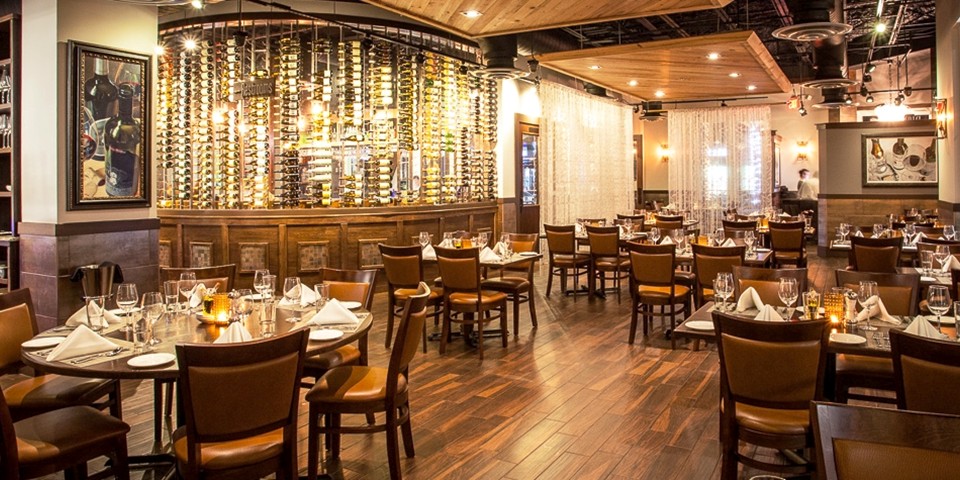 About Cuvee 30A
Cuvee 30A brings everything the Emerald Coast loves about celebrity Chef Tim Creehan's wildly popular cuisine to South Walton's gorgeous new 30Avenue development. Savor Tim's award winning signature dishes such as Amy Grant's Seared Tuna Rare and Vince Gill's Pecan Crusted Grouper in a stunning venue conveniently situated at the junction of Scenic 30A and Highway 98. As seen on "Emeril's Florida", the DiRoNA awarded Cuvee 30A also features their "Best of the Emerald Coast" voted Happy Hour, live music by Beachcomber Music Award winner Space Junkie, and a world class Wine List bestowed with 30A's ONLY Wine Spectator Best of Award of Excellence.
About 30Avenue
The 30Avenue Development is located directly North of Rosemary Beach at the junction of Highway 98 and County Road 30A. 30A Burger is less than 5 minutes from Rosemary Beach and Alys Beach, 10 minutes from Panama City Beach and Seaside on Scenic 30A. 30A Burger offers mouthwatering eats and refreshing drinks for the entire Gulf Coast including Santa Rosa Beach, Panama City Beach, Rosemary Beach, Miramar Beach, Sandestin, Destin, Inlet Beach, Alys Beach, Tops'l, Carillon Beach, WaterColor, Seacrest, Grayton Beach, Seagrove, Dune Allen, Watersound, Blue Mountain Beach, Gulf Place, Point Washington, Bluewater Bay, Niceville and more.