Cuvee 30A Shop
FEATURED! Christmas Eve Prime Rib To-Go
Deck your dinner plates with Chef Tim Creehan's cuisine on Christmas Eve right in your own home with Chef Tim Creehan's succulent Prime Rib Au Jus.
Christmas Eve Dinner To-Go Order deadline:
Shop Cuvee 30A Gift Cards, Chef Tim Creehan's Cookbooks, Cuvee 30A branded gear and more!
Order Cuvee 30A Gift Cards online here.
*Note that shipped items are assigned USPS Flat Rate Shipping costs based on size and quantity. Your shipping charge will auto-calculate based on the contents of your Cart in accordance with our Shipping Policy. Heat & Serve Dinner orders are local pickup only.

Cuvee 30A Gift Cards
Cuvee 30A Gift Cards are the perfect gift for any enthusiastic epicurean or wine connoisseur. The gift that keeps on dining!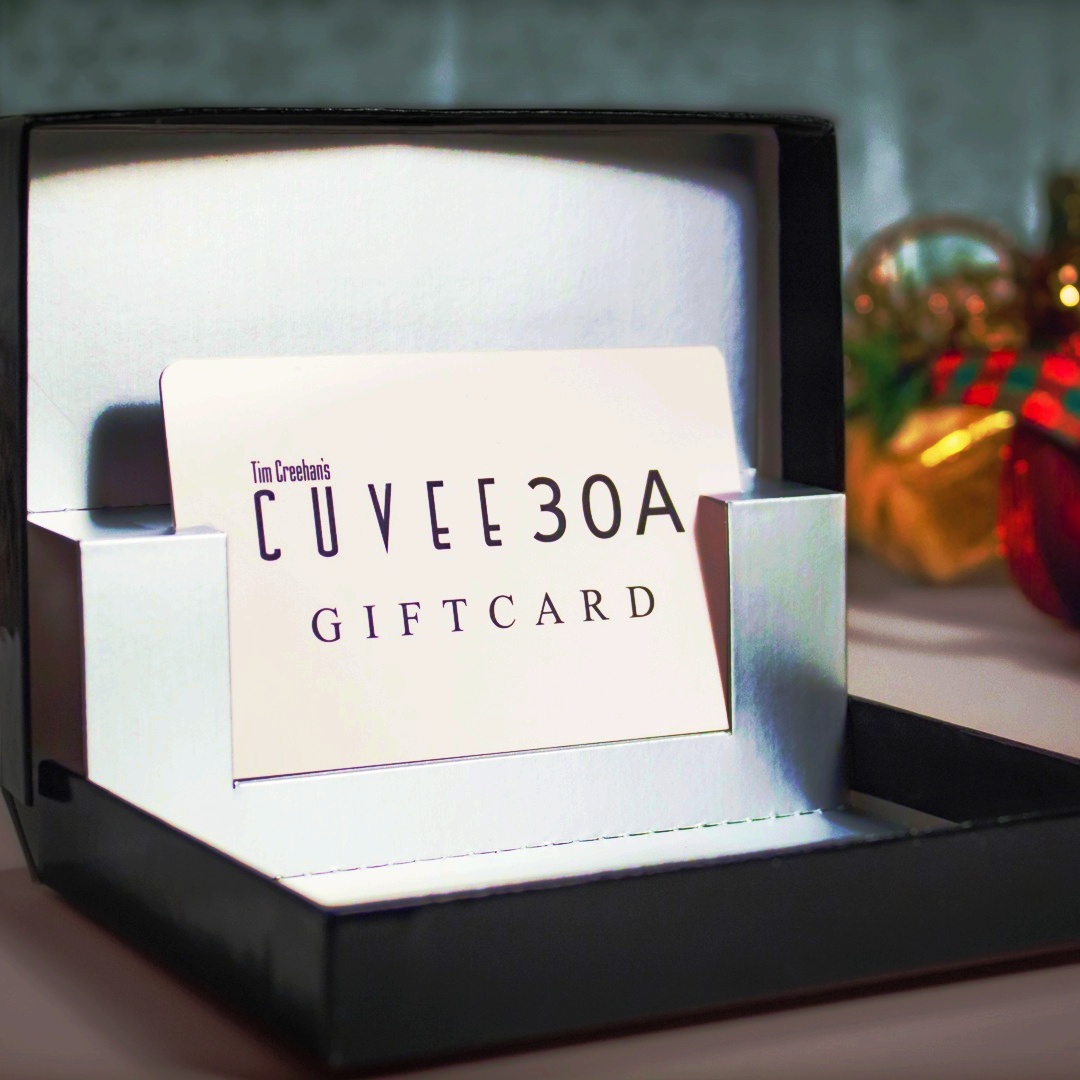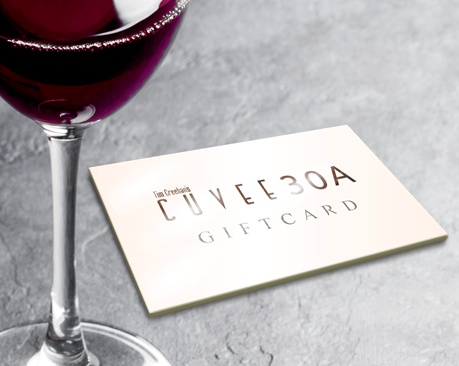 Chef Tim Creehan's Cookbooks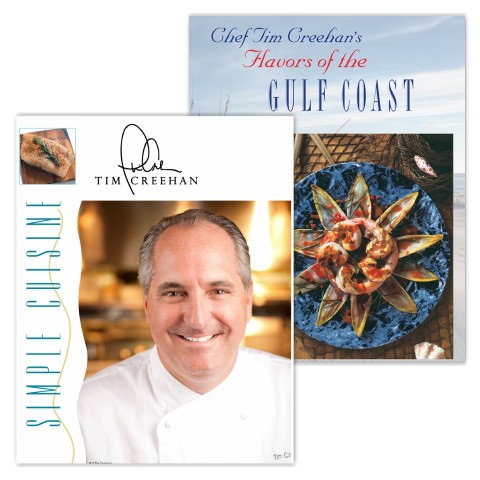 Tim Creehan has published two cookbooks over the course of his career. Many of the recipes for the delicious dishes served at Cuvee 30A can be found in one of these cookbooks. Available in the Cuvee 30A Gift Shop or call 850-909-0111 to order your copy today.
Simple Cuisine

Simple Cuisine is a hardbound collection of the award-winning recipes of world-renowned Chef Tim Creehan, owner of Cuvee 30A in Florida. This cookbook features 200 of Tim's favorite recipes focusing on his ideology that "Simple is best".

Flavors of the Gulf Coast

Packed with eye-popping pictures and incredible recipes culled from Chef Tim Creehan's years of experience as a restaurateur, Flavors of the Gulf Coast is a must-have in any collection.
Delicious Deals
More from the Cuvee 30A Shop