Cuvee 30A Shop
Shop online for Cuvee 30A Gift Cards, Thanksgiving Turkey-To-Go, Chef Tim Creehan's Cookbooks and more.
Thanksgiving Day Turkey-To-Go
Submit your Turkey-To-Go Orders here. All orders must be submitted by 11:59pm Tuesday, November 20th, 2018. Turkey-To-Go Orders are now packed hot and fresh at pick up time. Pickup time is between 10:30-3pm at 30A Burger located next door to Cuvee 30A on Thanksgiving Day, Thursday November 22nd, 2018.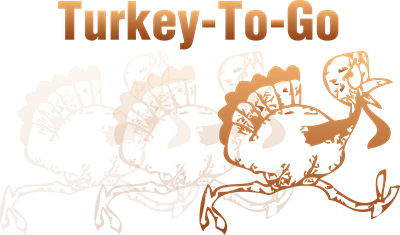 You may choose more than one option and/or various addons as desired to suit your holiday needs or number of guests. Special requests, dietary restrictions, questions or other notes may be placed in the text areas included in the process. You can also download the Turkey-To-Go Form here.
Turkey-To-Go Submission deadline
Cuvee 30A Gift Cards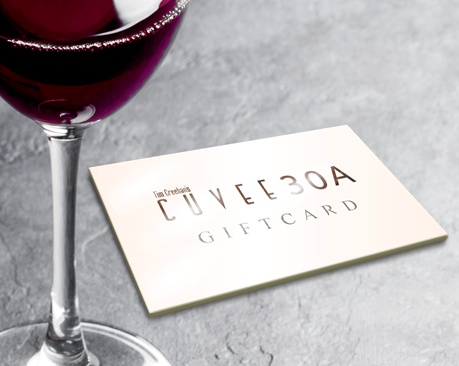 Chef Tim Creehan's Cookbooks
Tim Creehan has published two cookbooks over the course of his career. Many of the recipes for the delicious dishes served at Cuvee 30A can be found in one of these cookbooks. Available in the Cuvee 30A Gift Shop or call 850-909-0111 to order your copy today.
Simple Cuisine

Simple Cuisine is a hardbound collection of the award-winning recipes of world-renowned Chef Tim Creehan, owner of Cuvee 30A in Florida. This cookbook features 200 of Tim's favorite recipes focusing on his ideology that "Simple is best".

Flavors of the Gulf Coast

Packed with eye-popping pictures and incredible recipes culled from Chef Tim Creehan's years of experience as a restaurateur, Flavors of the Gulf Coast is a must-have in any collection.
More from the Cuvee 30A Shop