Cuvee 30A Catering Events
View a few of our interiors, exteriors, catering events and more. Huge galas or intimate gatherings, onsite or offsite, Tim Creehan and the Cuvee Catering team have decades of experience creating memorable events both locally and across the nation. Plan your next event with us! Use the form on this page to submit a catering or event request.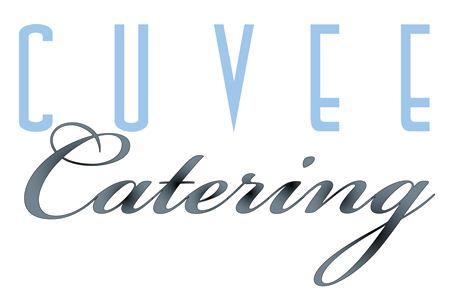 Weddings and Rehearsals, Bridal and Baby Showers,
Corporate Meetings and Conventions, Holiday Parties and Galas,
Birthdays and Anniversaries, Charities, Benefits and Fundraisers,
Banquets, Dinners, Luncheons and Breakfasts, Festivals and Events,
Graduations and Commemorations, Dances, Proms and Balls,
Private and Public Events, Celebrity and VIP Events
Cuvee 30A offers several areas suitable for various types and sizes of catering events and more. For more information or to book your private event, please fill out the Cuvee 30A Catering/Event Request Form on this page and a Cuvee 30A associate will be in contact with you soon!